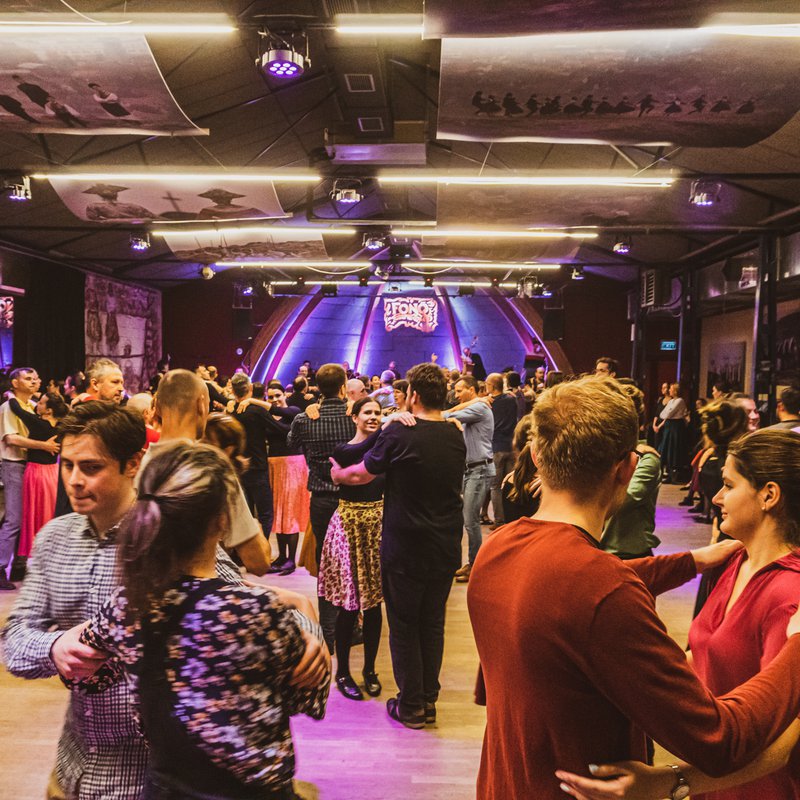 Fonó Wednesday: dances of Kalotaszeg
We are looking for beginners and advanced dancers who would like to deepen their knowledge of the dances of a particular region in weekly dance classes. The live music lessons run in parallel in beginner and advanced groups, ending with singing lessons and a dance workshop.
All are welcome with or without a couple!
Dance lessons: KALOTASZEGI dances
Instructors: Enikő Kocsis and Dezső Fitos, and dancers from the Dezső Fitos Company.
Singing lessons with Ágnes Herczku
Band: Attila Mihó and friends
Attila Horváth's students will play music during the dance lessons of the beginners' group.
The programme of the evening:
19:00 - 21:00 Dance lessons (Beginners: Big Hall, Advanced: Barn)
21:10 - 21:30 Singing lessons, singing together
21:30 - 01:00 Dance dance-hall
Ticket price: in advance 2000 HUF, on the day of the event 2500 HUF