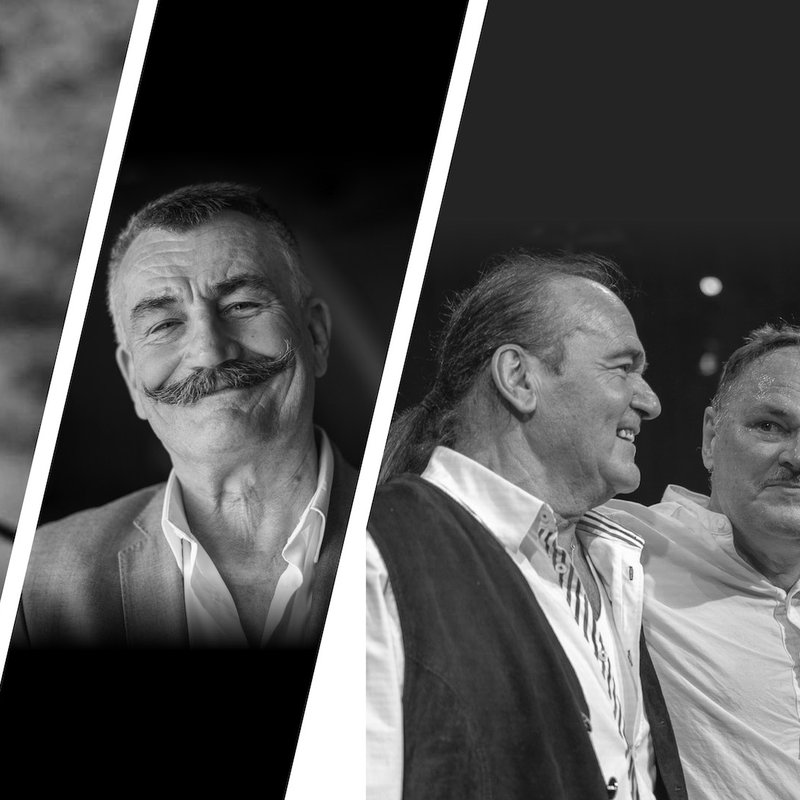 Újbuda Jazzfest - Dresch Quartet, Borbély-Batyu-Lőrinszky trió, Burján Orsi trió
Dresch Quartet
The Dresch Quartet, the definitive formation of Hungarian jazz, cannot be left out of the festival! One of the most important figures of Hungarian jazz, Mihály Dresch and his great orchestra, the unique Miklós Lukács and the two younger musicians Marcell Gyányi and László Csizi will once again bring a miracle to the Fonó stage, we can be sure of that!
Batyu-Borbély-Lőrinszky trio
What happens when a versatile wind player and a folk dancer team up with a jazz bassist? One part friendship, one part wonderful music! Mihály Borbély, an excellent wind player who is equally at home in folk, jazz and contemporary music, and the well-known folk dancer Zoltán Farkas Batyu, who this time takes rhythm instruments in his hands and, together with Attila Lőrinszky, a solo bassist renowned for his creativity, will dazzle us with both melody and rhythm!
Burján Orsi trio
The Újbuda Jazz Festival will close with Orsi Burján's folk-inspired songs. The singer graduated in Turkish folk singing in the Netherlands. In her arrangements she combines the Hungarian folk vocabulary with the Turkish folk music style, while uniquely spicing up the original melodies of the folk songs with an exciting, jazzy harmony and pulsation.
Ticket price: in advance 2000 HUF, on the day of the event 2500 HUF