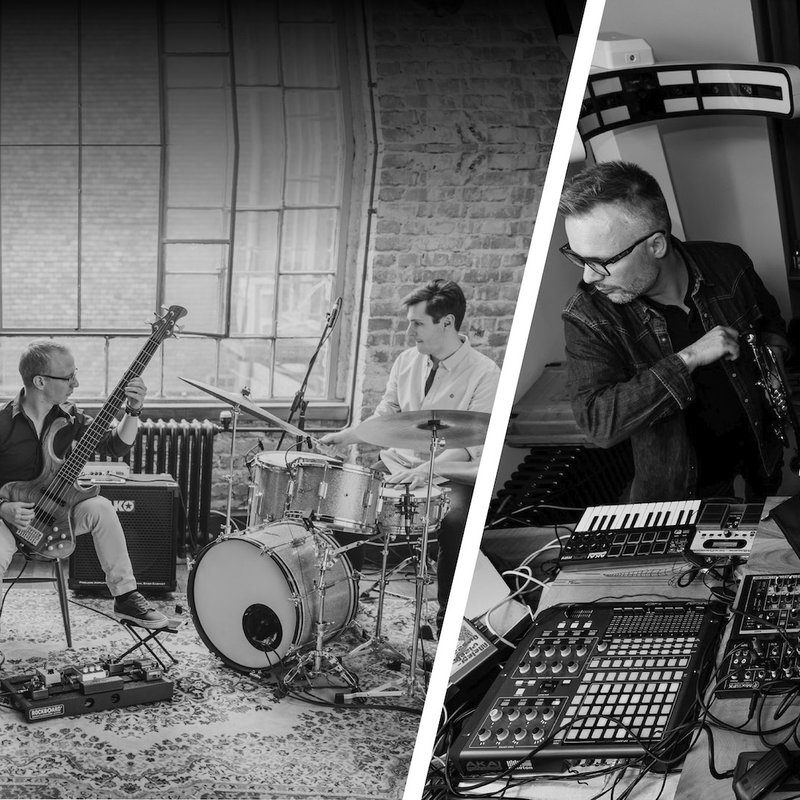 Újbuda Jazzfest - Gyémánt Bálint trió, NovaN x MnemonicKiss
Balint Gyemant trio
Bálint Gyémánt takes to the stage with young musicians Vince Bartók and Ferenc Szabó Dániel. The renewed trio is putting the finishing touches to their fresh album, so Fonó audiences will be able to meet the trio at the last minute before the official album launch in 2024. "The trio is my personal workshop, where I can work with my exceptional and inspiring artist friends," says the jazz guitarist.
NovaN x MnemonicKiss
NovaN & MnemonicKiss is a progressive live act duo, both coming from a jazz background. Playing intuitively l with a free mindset of literally "anything" could happen, fusing together jazz, progressive electronic sounds with the vibe of psychedelic music and trance.
Ticket price: in advance 2000 HUF, on the day of the event 2500 HUF